Days six & seven
Big independent adventure today. Took the city tram line out to the suburbs to nice open air market that the concierge suggested. This is a great way to understand a city using public transport. Also no one in the area spoke any English so when I got a little lost finding the tram stop I needed to unravel my way with a city worker in garden type park. Great experience and whahooooo got there and back no problem. Also today is my dear dear dear sweet Charlottes 6 th birthday. I went to the church in what is considered the most beautiful piazza in Torino … piazza San Carlo and lite a candle thinking of the beautiful young gal that she is. Even at now age 6 you can see what a generous and loving person she is.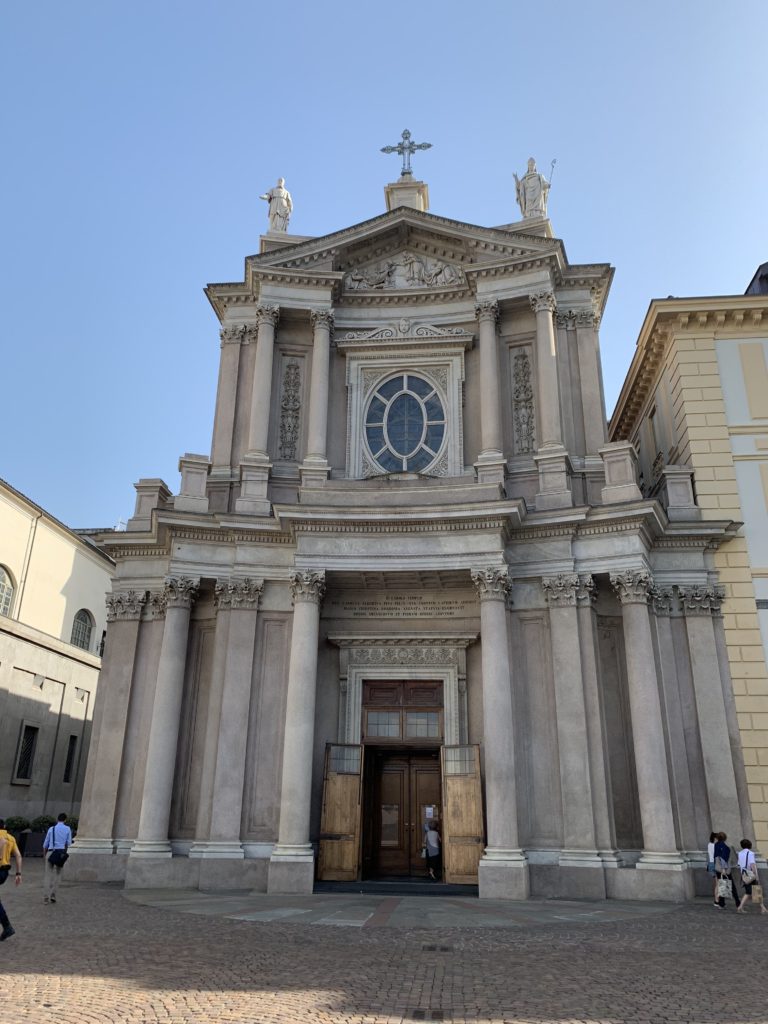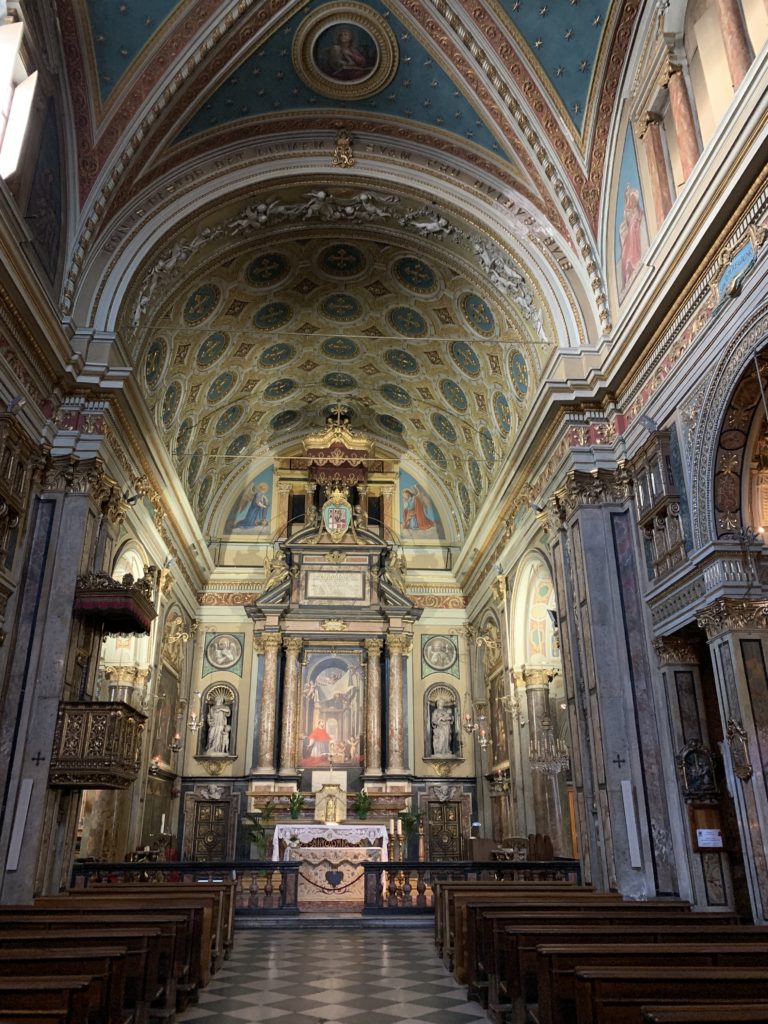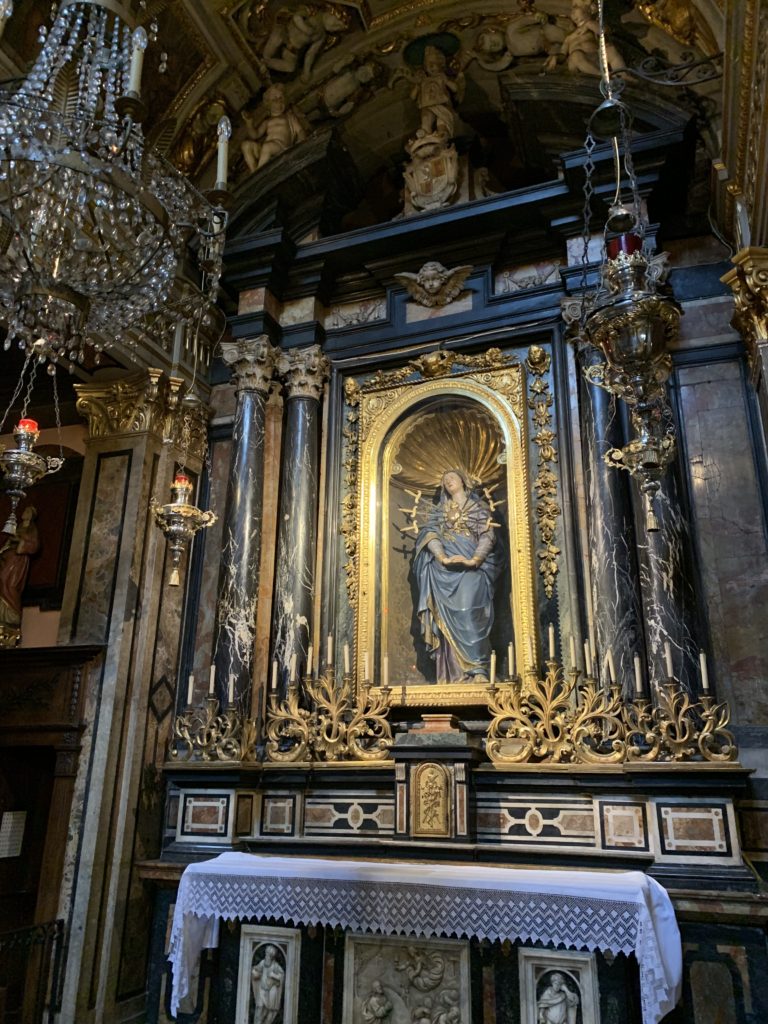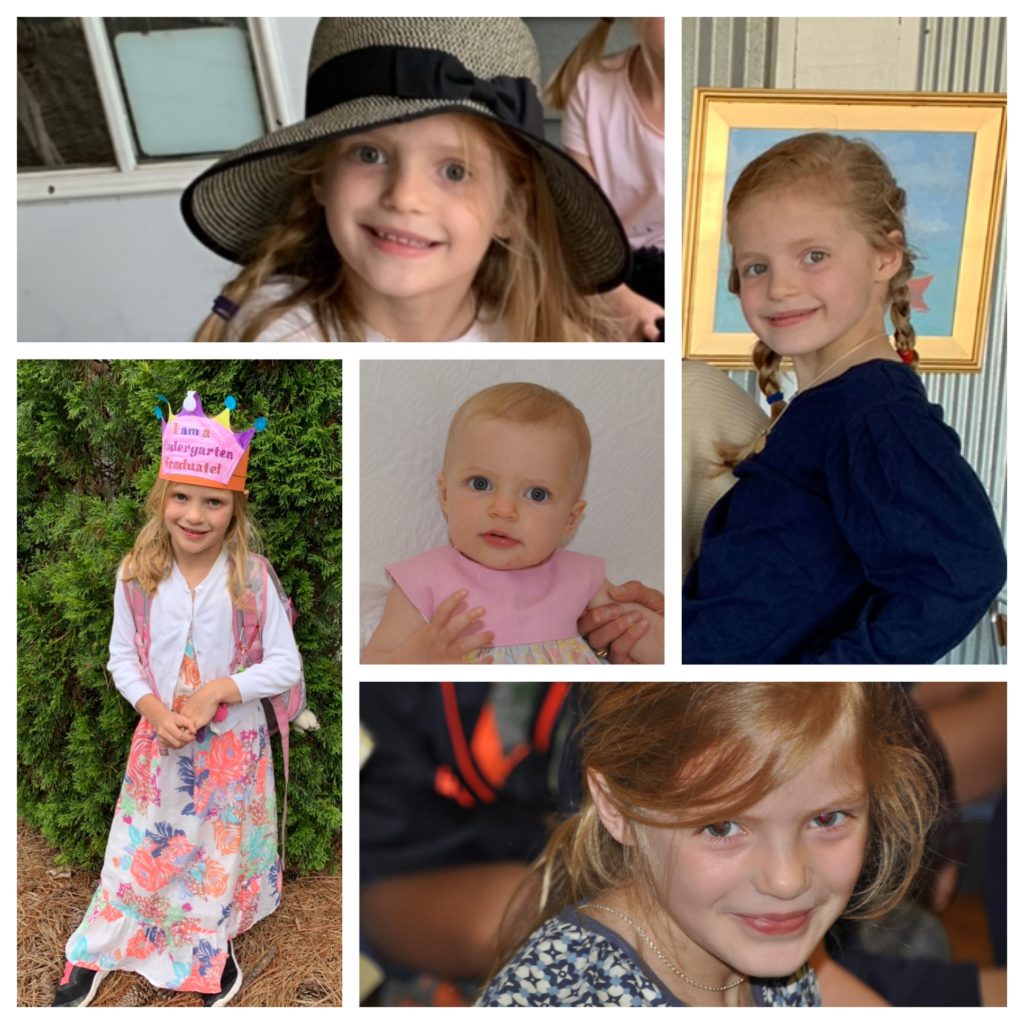 Days five & six
I have been fortunate with my timing in that I am here for the Feast of St Giovanni, the Patron Saint of the City. Italians know how to celebrate and this is one of their most enjoyable holidays of the year. Most shops and museums were closed. Those that were open were free for the occasion.
I visited Museo Reali where a DaVinci exhibition highlighting his drawings was on view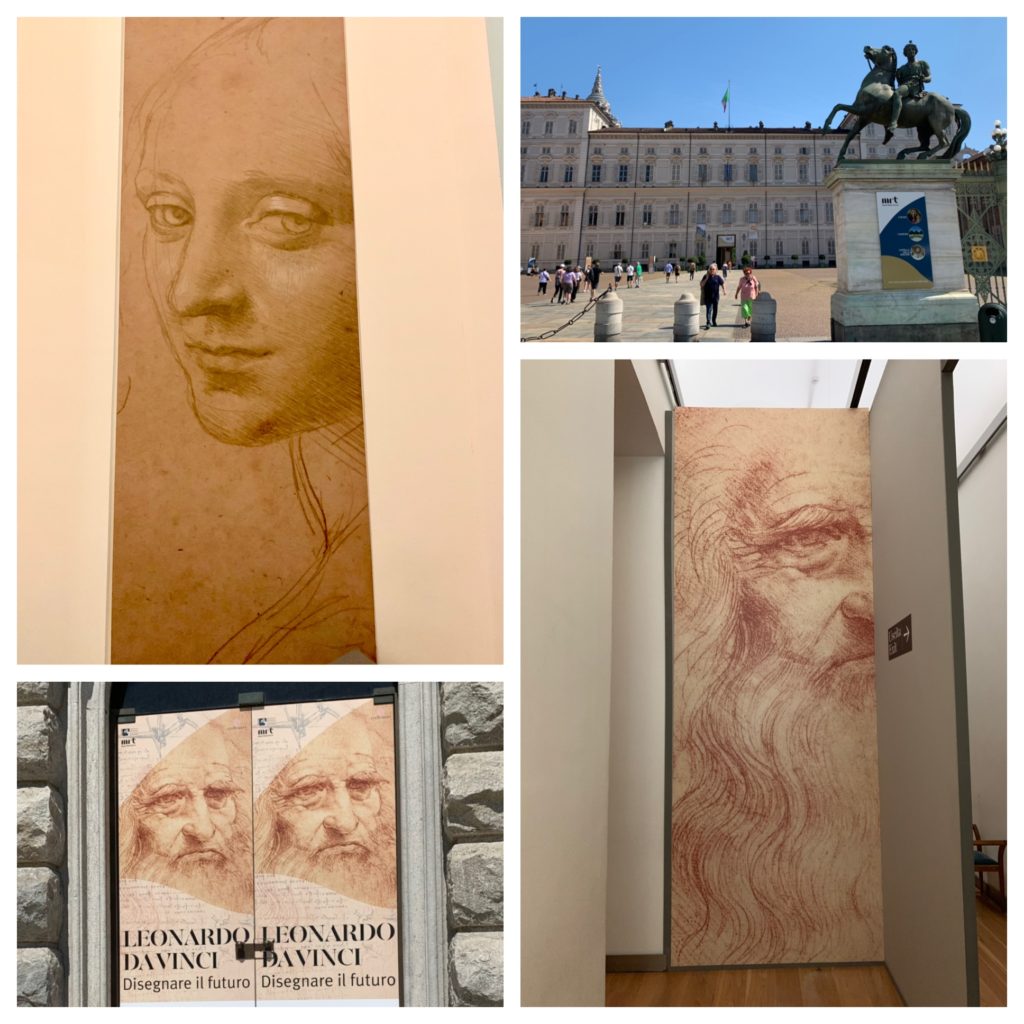 During evening I braved my way to the City celebration, music, light show and a spectacular Drone show. Crowds were too thick on Via Vittoria Veneto for me to enter so I watch just the drone show from edge of River Po. The church of Gran Madre di Dio was beaconing rays of lift .. an amazing display of creativity and engineering.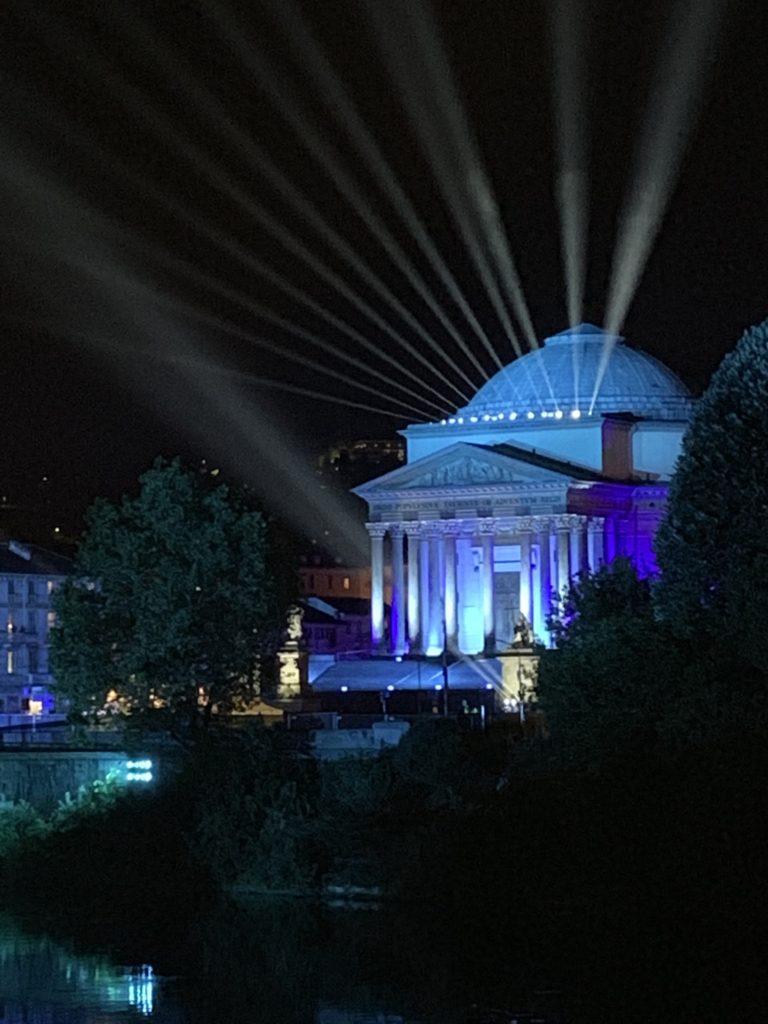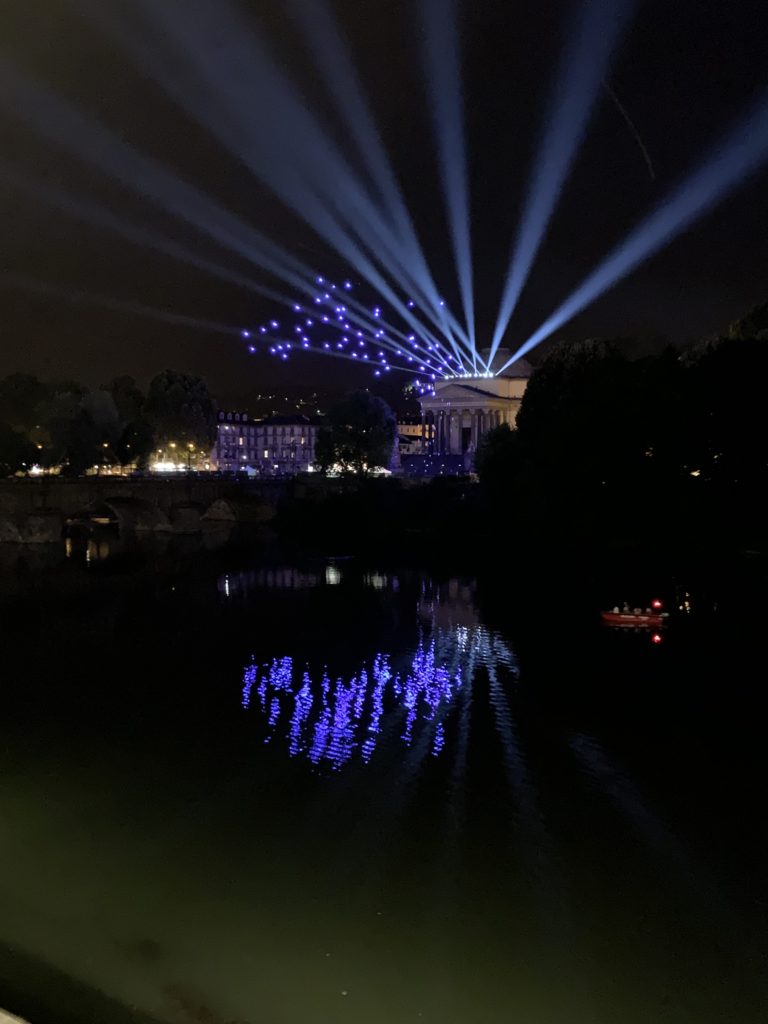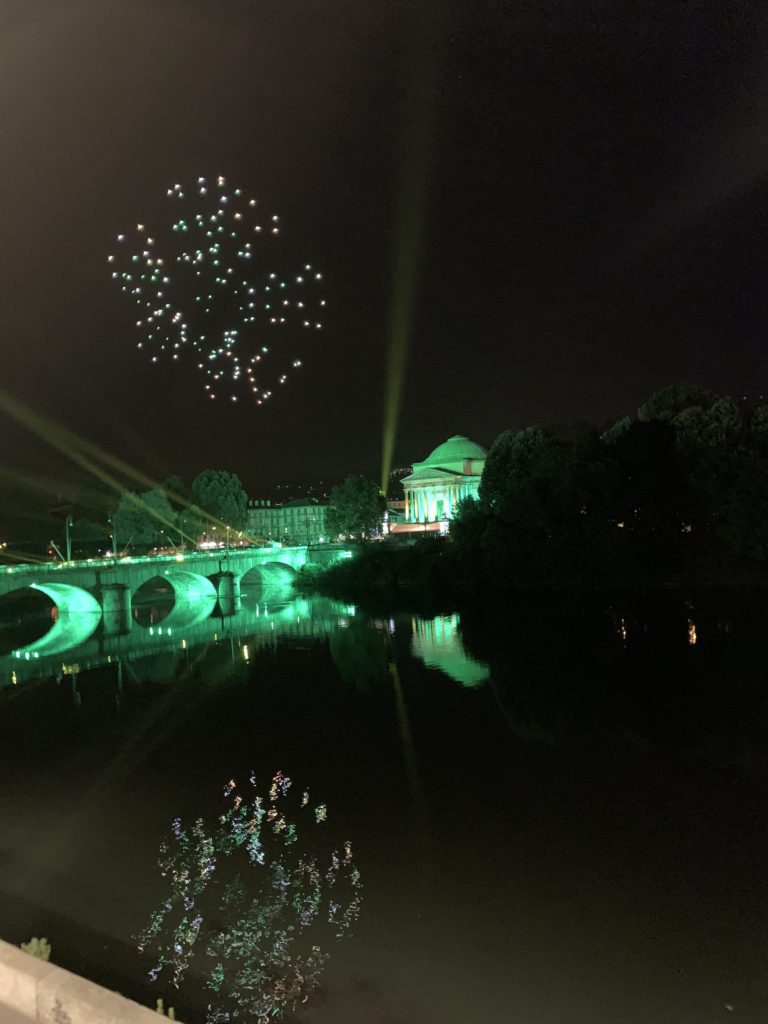 Next day was back to normal so checked out the open air vegetable/fruit and everything else market. It was enormous and pretty close to a third world experience in the city. Nothing like the markets in Florence. There were no packaged foods was really from the farm stand produce meats and fish. The clothing and purses and general junk was very low end and poor quality but massively crowded. First time I saw an real cultural diversity in the city. Many vendors looked to be of Indian or North African descent. Since I am not cooking I could buy the vegetables but did bring small bag of olives back to my room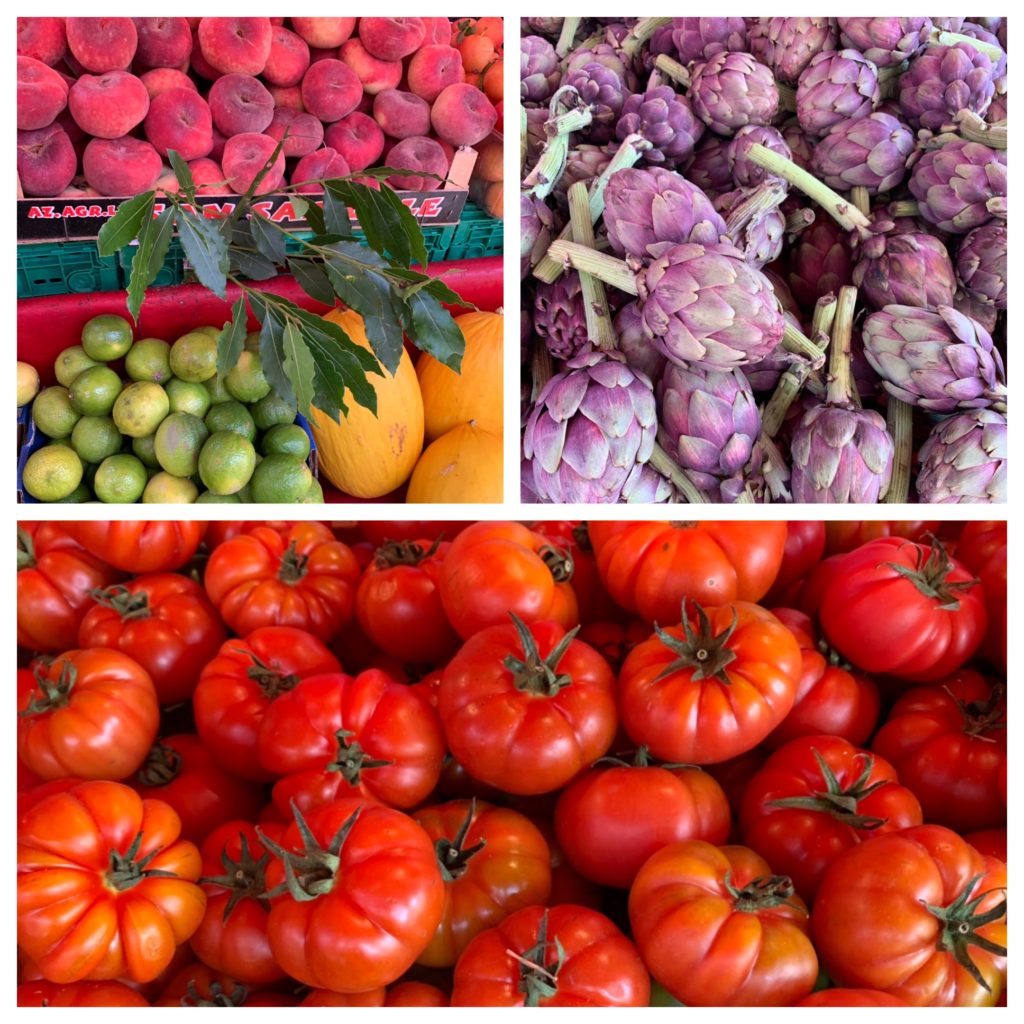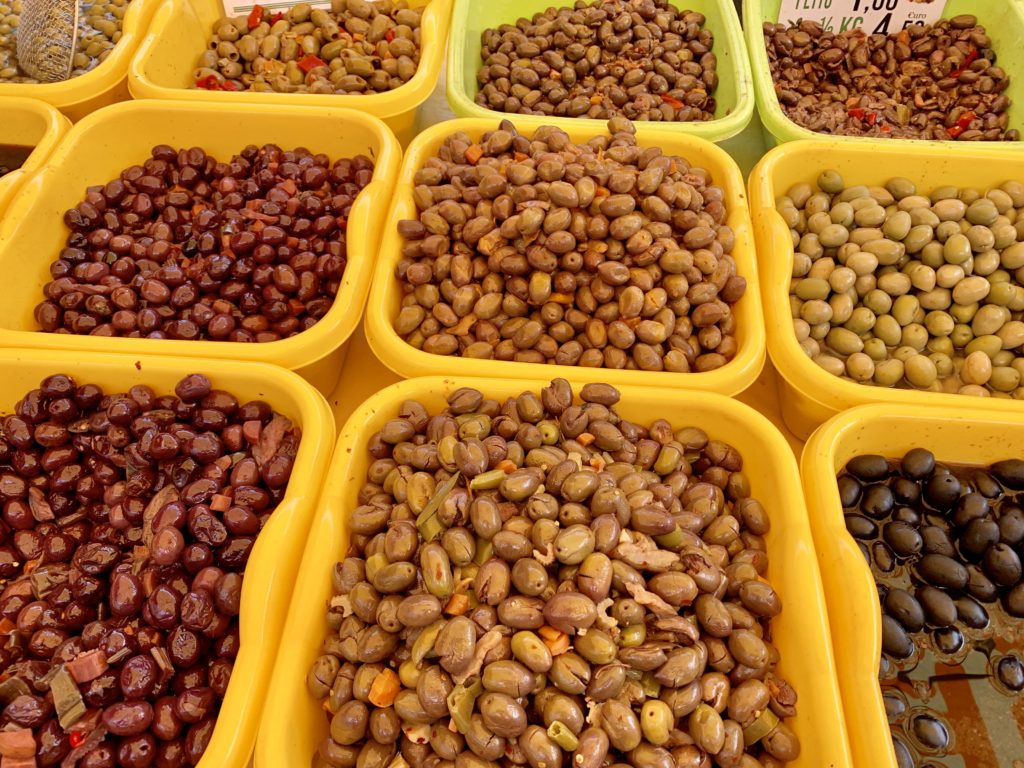 On my list was viewing of Shroud of Turin known as La Sacra Sindone. Much research has gone into its authenticity. I am a believer, after all I believe in Santa Claus and Easter Bunny so this is an easy leap of faith.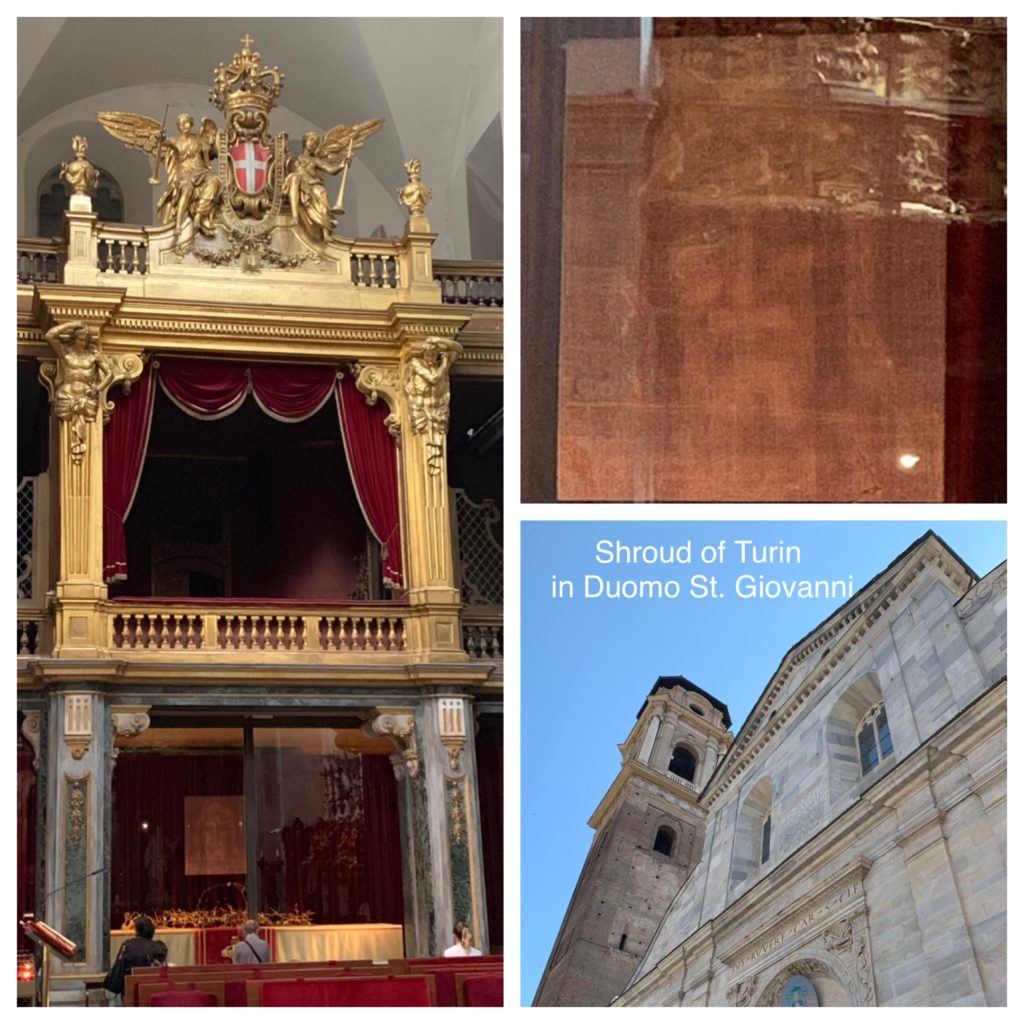 Day continued with cappuccino stops and great meals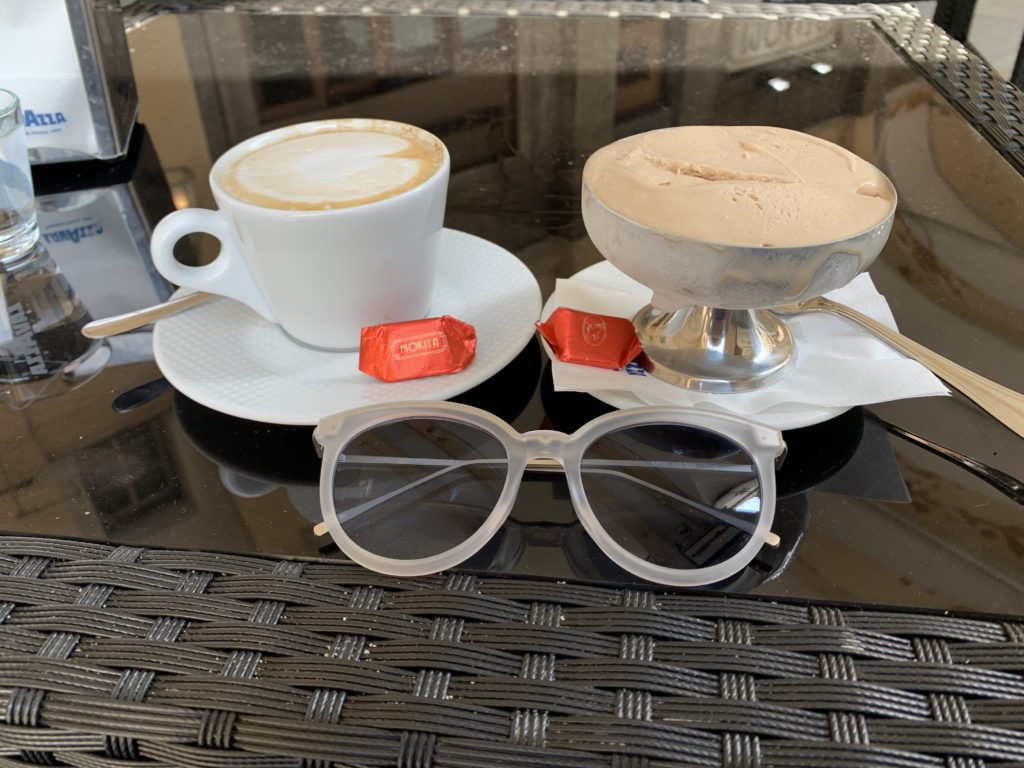 Days four & five
I have started exploring museums and piazzas, churches and markets… There are so many to choose from but everything is within pleasant walking distance.
The Mole Antonellina is an architectural wonder in the middle of the city that took 30 years to complete. It houses the National Museum of Cinema. Fascinating interactive displays that Explain the development of the instruments of film production. Lots of good physics with accessibile demonstrations in addition to films special effects . Middle of building has a lift that you can take to top observation deck of the city. Torino' s form of Empire State Building in NYC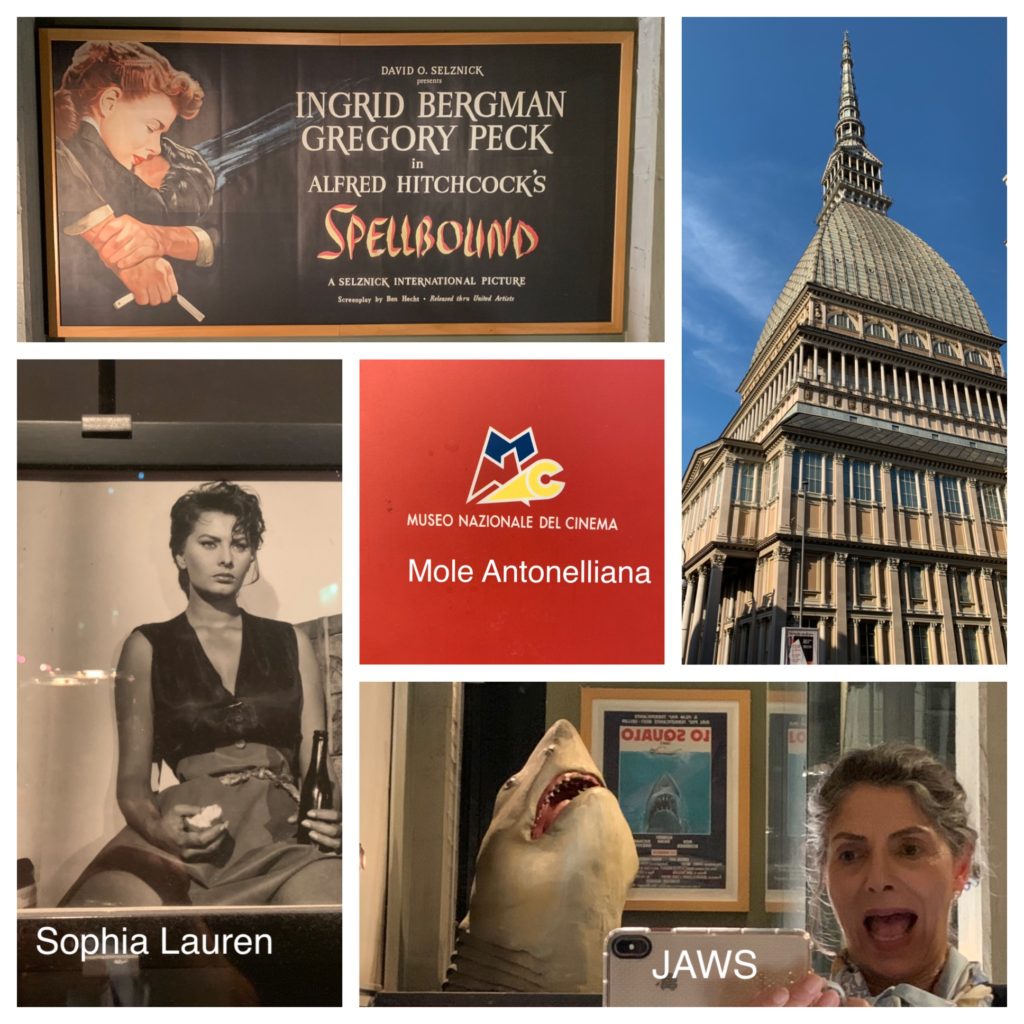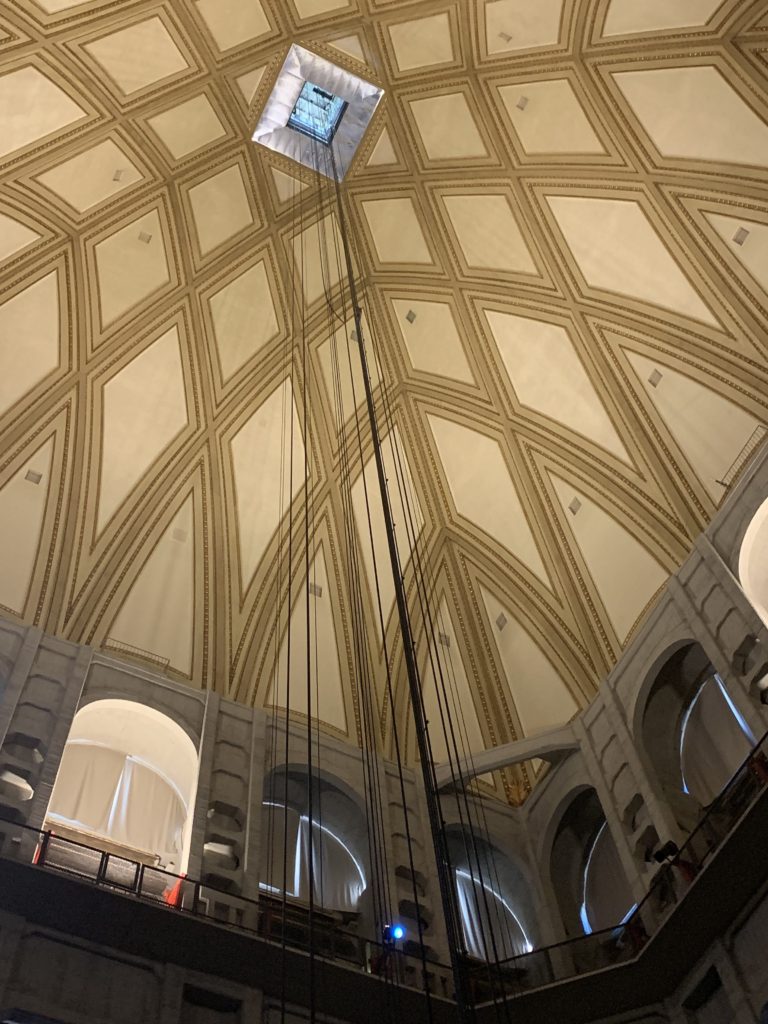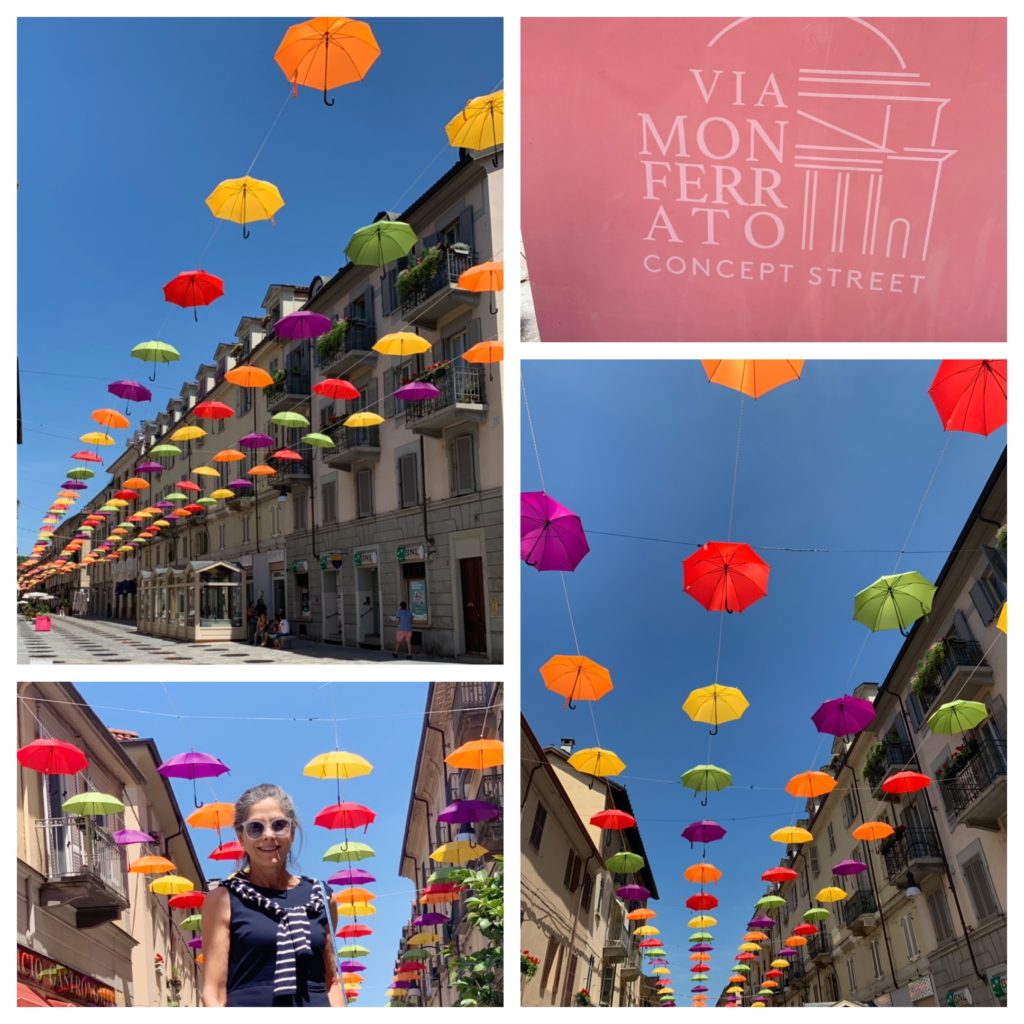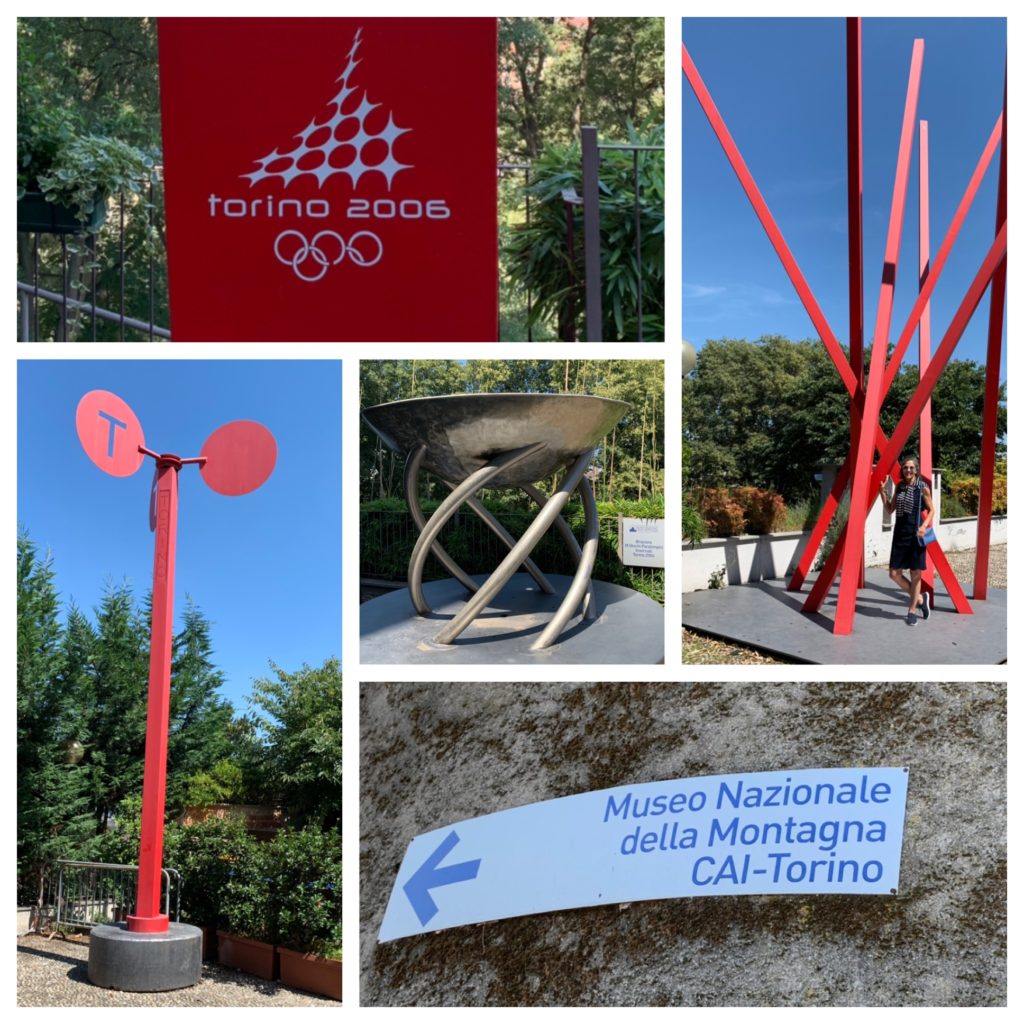 Day three & four
Hotel NH Collection Piazza Carlina is so well located. My breakfast outside today in the loggia came with a special surprise . The lemon trees I sat underneath were buzzing with bees. Hundreds of them!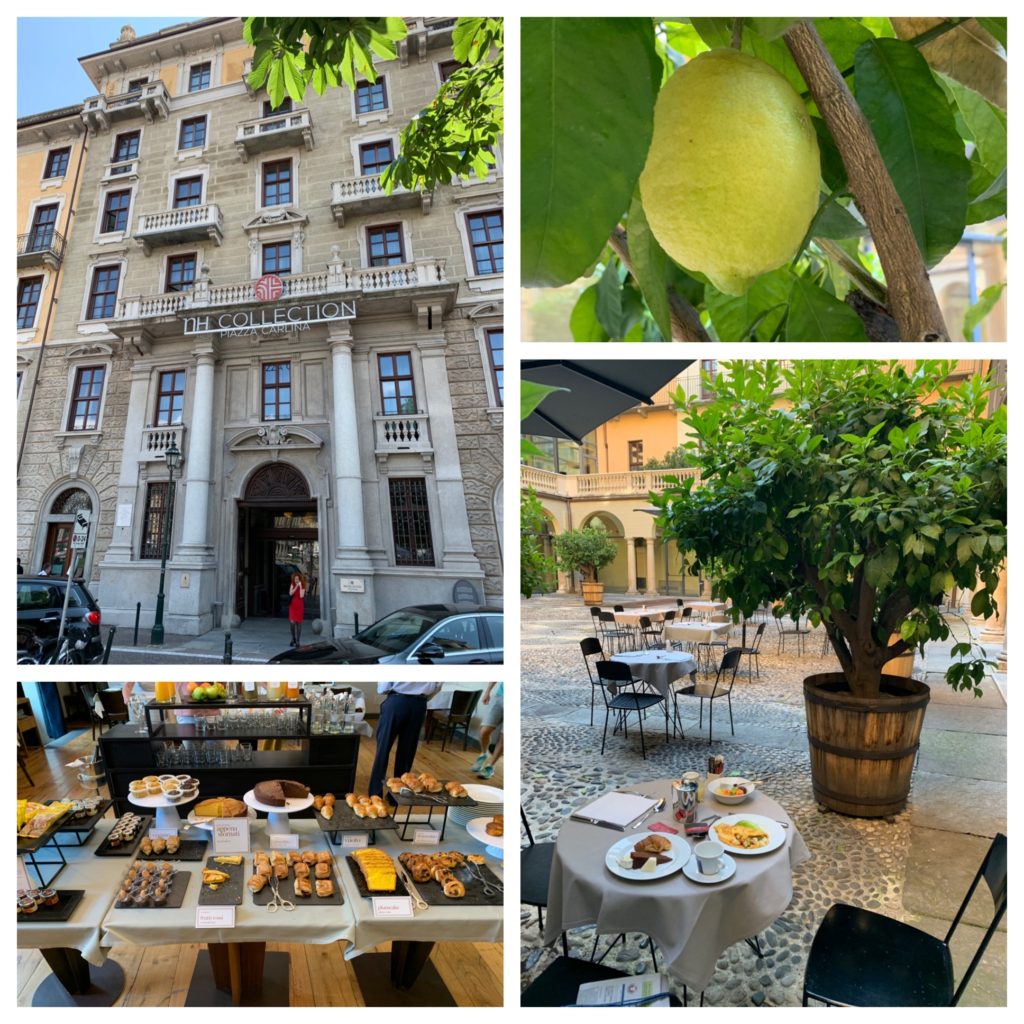 Torino is know for its caffe and pastry shops and I think I discovered the most amazing one near the Po river called Sabaudo the photos below will say it all.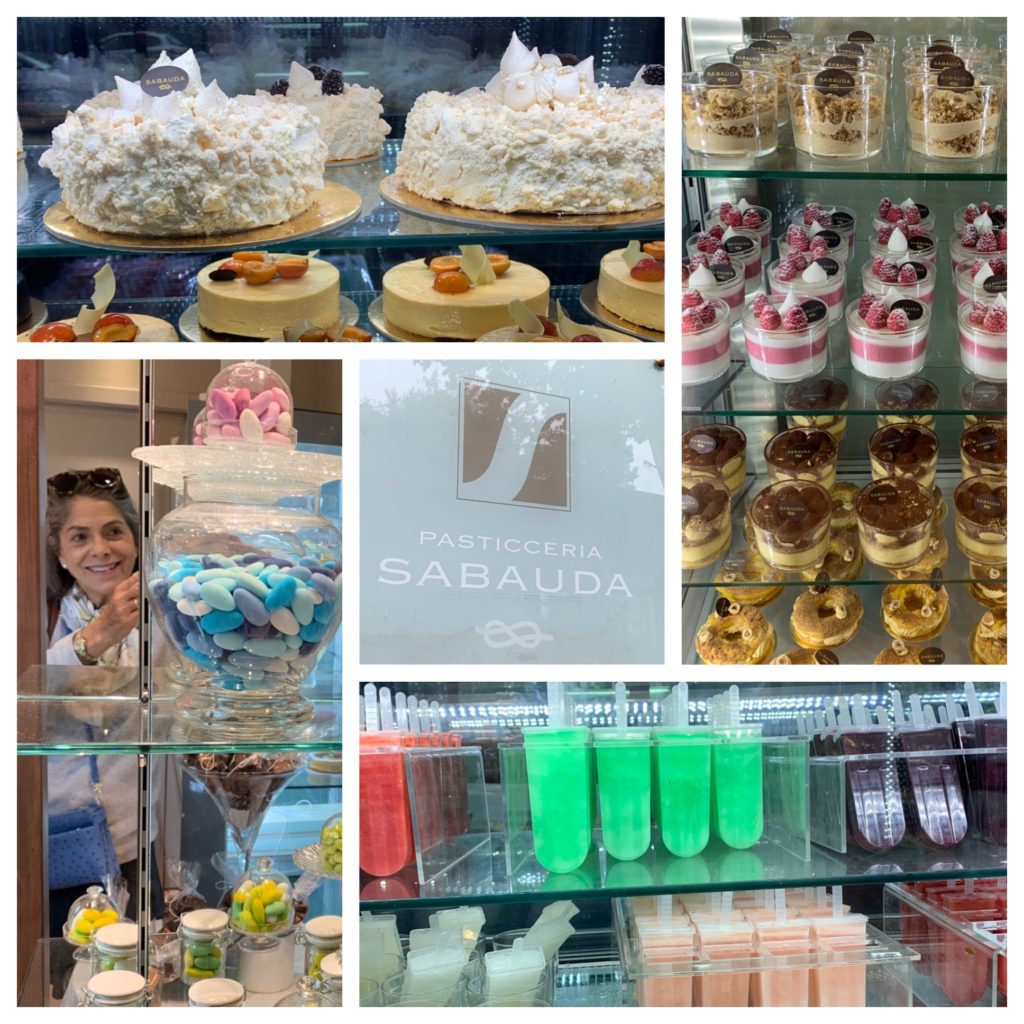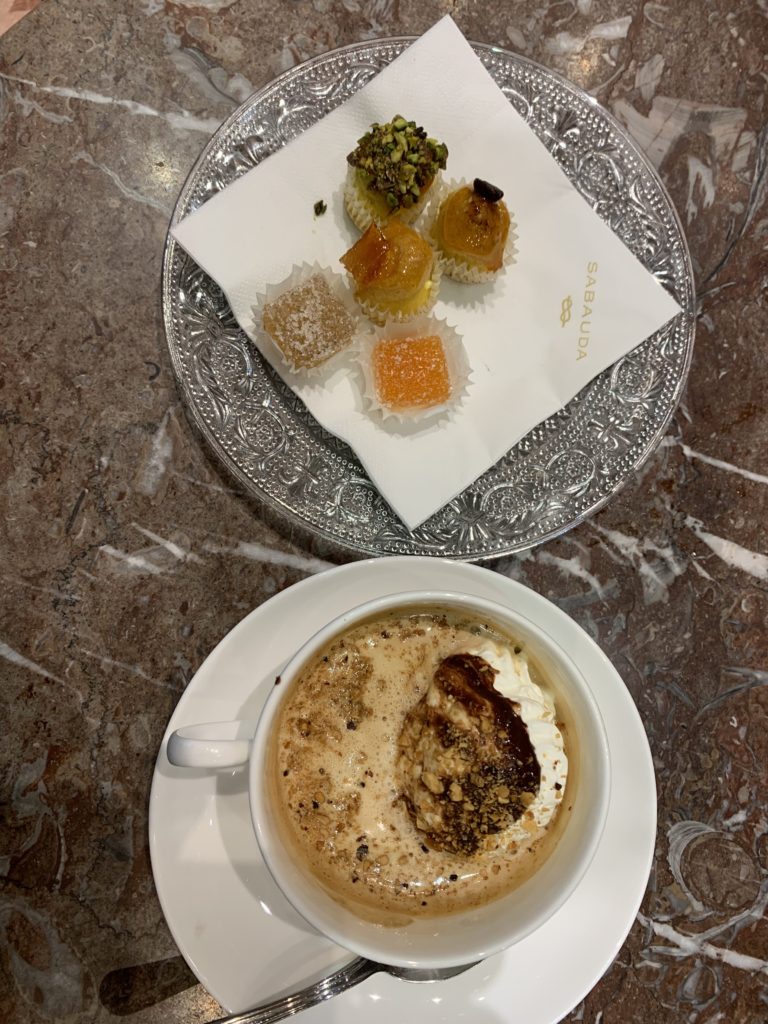 Day two
The adventure continues.
Staying at NH Piazza Carlina Hotel: excellent location , clean, beautiful, great staff and dining room, and amazing complimentary breakfast. The architecture old edifice that has been invigorated with modern reinforcements. The Italians mix old and new aesthetics so well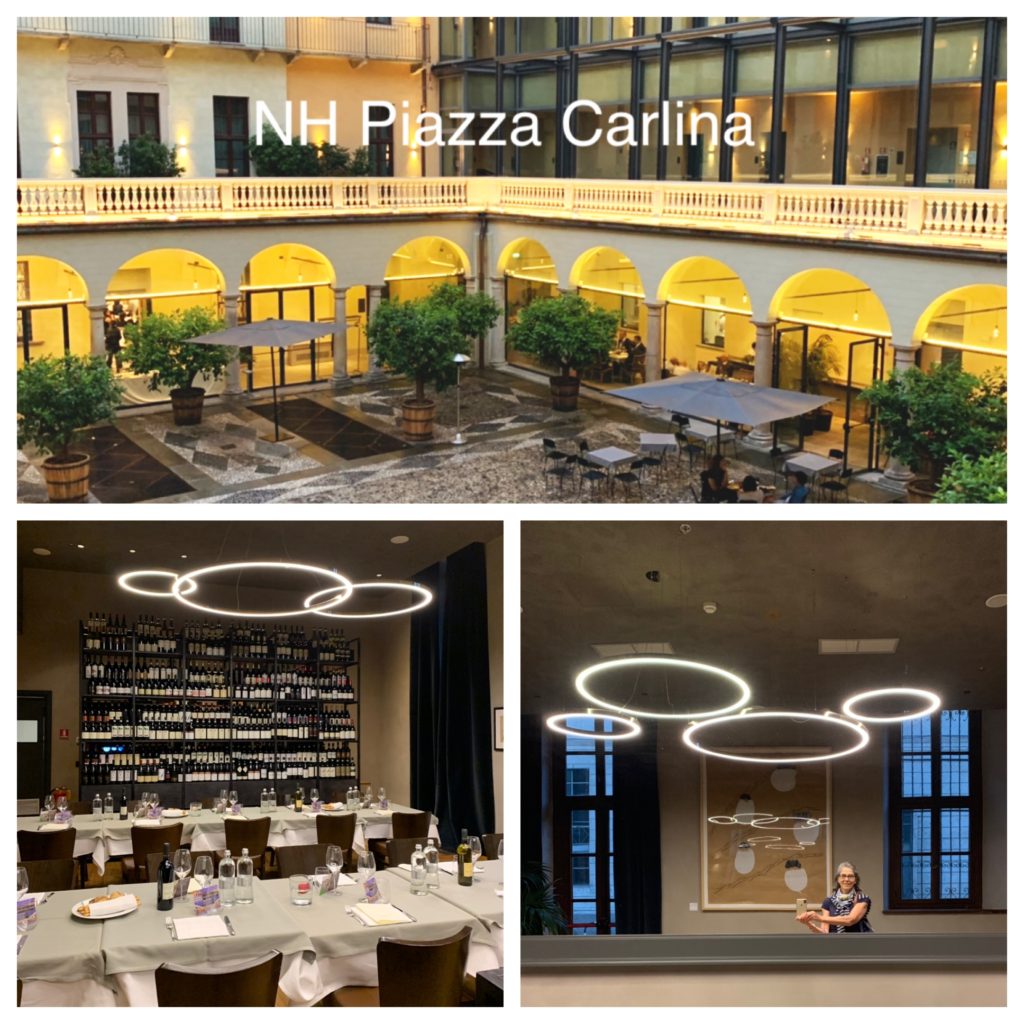 Day one
Have arrived in Torino beginning another Italian adventure. This is a northern city known fancy car manufacturers, Juventus and Torino soccer squads, the origin of hot chocolate drinks, all sorts of delicious coffee combinations , hazelnuts and the invention of Nutella. Many piazzas, many museums, endless shopping and wonderful food.
I am certain to be happy here